The latest company policy from Mondo is to introduce environmental sustainability goals to minimize and reuse waste as a raw material, improve energy efficiency, reduce greenhouse gas (GHG) emissions.
This important investment is move from a linear to a circular economy, an economic system planned to reuse materials in subsequent production cycles, minimizing waste. The prospect in future years is to reach an ever higher sustainability target, as the project was born following this corporate sustainability policy. Mondo, in detail, has been working to find solutions to substitute its plastic materials with more eco-friendly options, presenting for 2021 two distinct projects to take us closer to the ultimate goal of full eco-compatibility of our materials. Respect for nature is the message Mondo wants to pursue: a concrete and real commitment in order to contribute to the growth and the education of the new generations.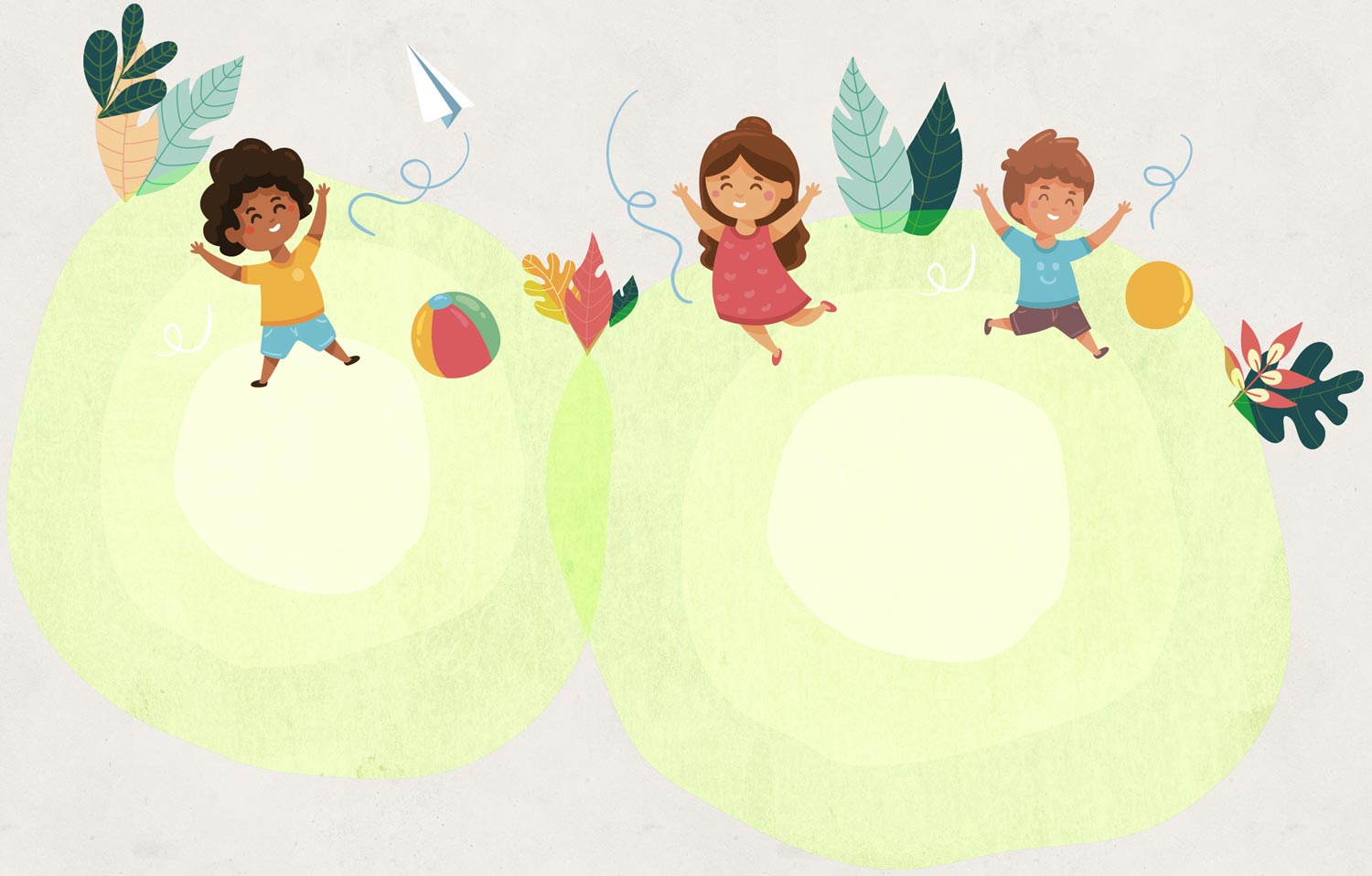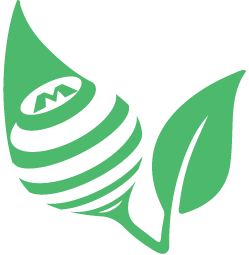 Energy Sustainability
This screen allows your device to consume less quantity of energy because this page has been inactive. You can click anywhere on the screen to continue browsing.