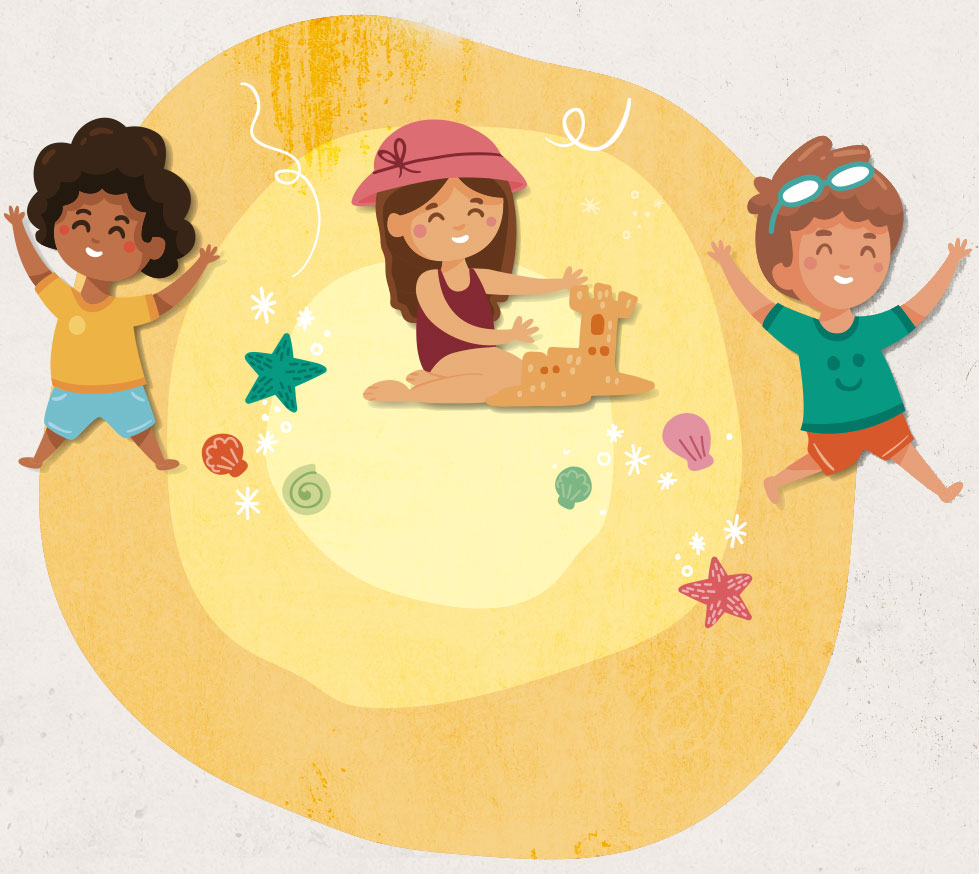 From 2021, Mondo's hard plastics's products will be manufactured using a new formula, which include standard material and Food-grade pre-consumer recycled material. Food grade plastics cannot contain dyes or other additives deemed harmful to humans. This will enhance the chemical safety of our toys, often used by toddlers, beyond the current toy requirements.
01
This new recycled material is sourced from a leading food manufacturer. Having a sole supplier allows us to have a controllable source of raw material of the highest standard. Mondo always guarantees high quality materials in accordance with the targets of the Toy Safety Directive 2009/48/EC and the REACH regulation. The material undergoes a MECHANICAL recovery treatment without chemical additives to preserve its physical-chemical characteristics.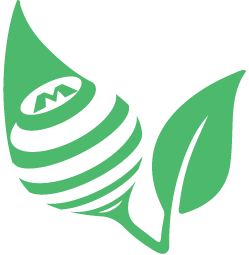 Energy Sustainability
This screen allows your device to consume less quantity of energy because this page has been inactive. You can click anywhere on the screen to continue browsing.