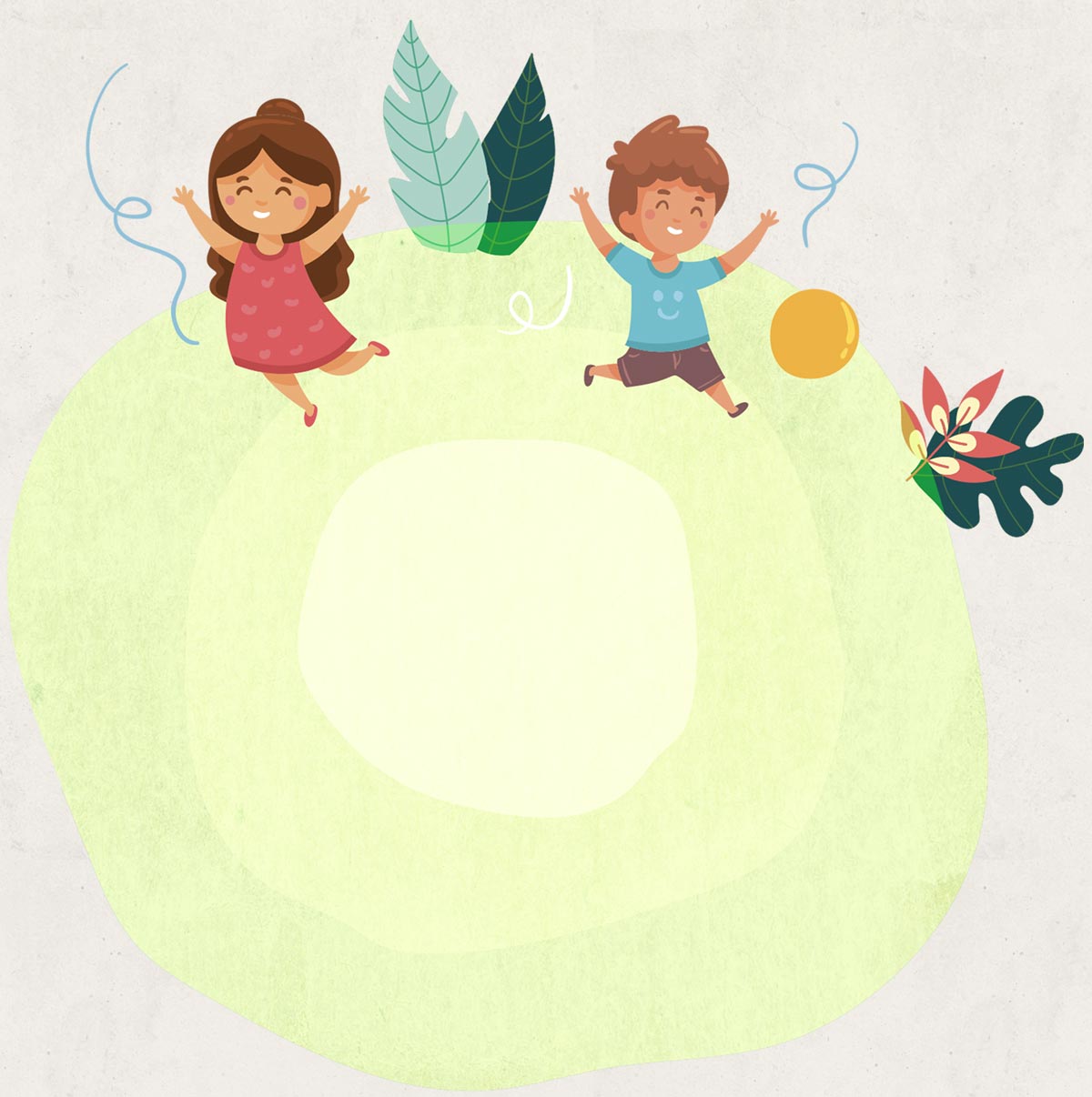 From 2021, Mondo's pvc play balls production will be made using a new bio-based formula, which replaces a part of fossil-derived substances with a renewable sourced plant derivative. The product will have a higher play value due to the best elasticity characteristics obtained. With a specific radiocarbon test we are able to certifying Mondo biobased product to be reproduced on all playballs.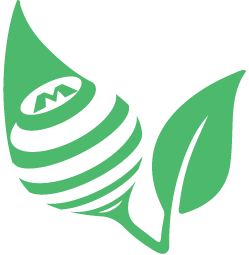 Energy Sustainability
This screen allows your device to consume less quantity of energy because this page has been inactive. You can click anywhere on the screen to continue browsing.